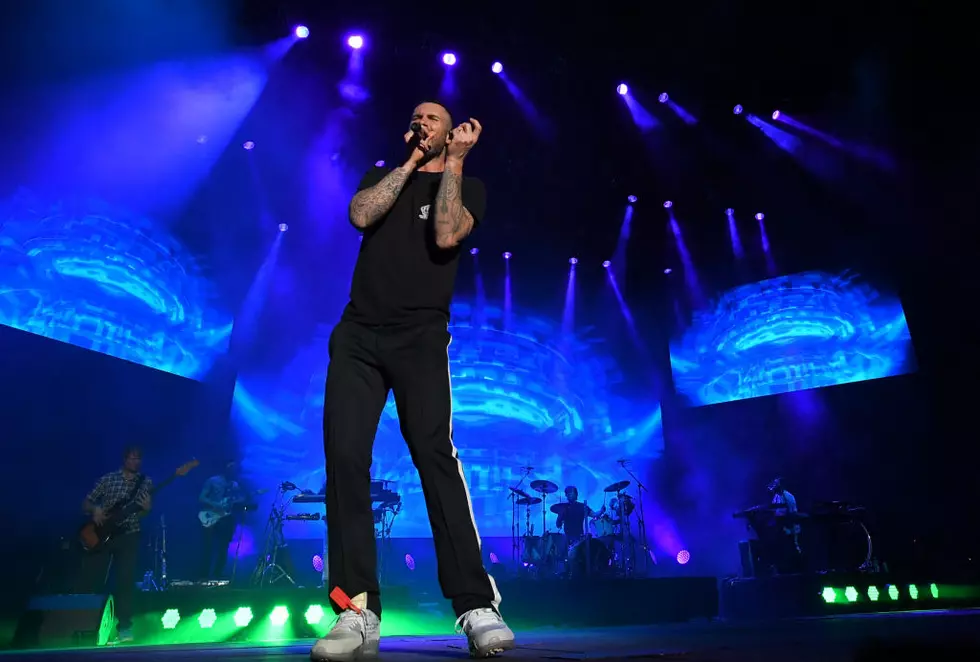 You Like Maroon 5 Enough to Make Them the Number One on Texoma's Six Pack
Getty Images for Turner
They snuck out of nowhere to close out the week at number one.
Dua Lipa dominated the countdown at number one for the majority of the week, but Marron 5 managed to get enough votes at the end to put them in that top spot. One new song will be going into the voting this week. The brand new one from the Backstreet Boys, a phrase I never thought I would say in my life.
Give that song a listen right below your six most requested songs of the day. You can vote right now for this week's six-pack by clicking that button below this paragraph. Texoma's Six Pack is powered by pdmediaspa in downtown Wichita Falls at 703 Scott Street. Hit them up for their great microdermabrasion special.
1

Maroon 5 - Girls Like You

3

Imagine Dragons - Whatever It Takes

4

Foster The People - Sit Next to Me

5

5 Seconds Of Summer - Youngblood

6

Selena Gomez - Back To You

BONUS: Backstreet Boys - Don't Go Breaking My Heart