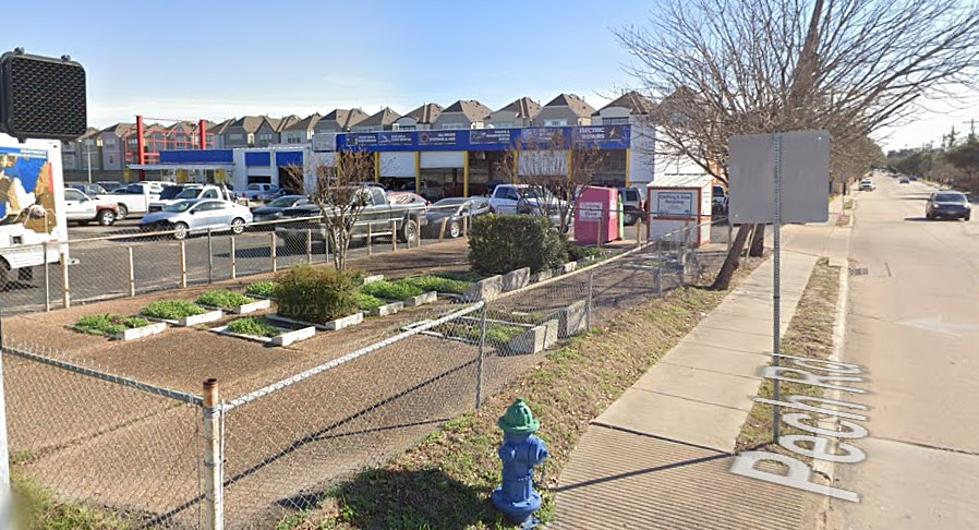 A Houston, Texas Tire Shop Has a Cemetery in Their Parking Lot
Google Street View
You can get your tires rotated and pay your respects at the same time when you visit this Houston, Texas tire shop.
Texas Has Some Cemeteries In Some Real Weird Places
Not too long ago, I did a story on a woman was buried in the middle of a Texas road. You can check that out over here if you want. Today, we have several people buried in the middle of a parking lot over in Houston.
Earliest Google Street View Photo is from 2007
Yup, that right there was a Firestone Auto store with a cemetery in the middle of their parking lot. That cemetery has stayed in this area in Houston since 1854. Heinrich Hillendahl started the St. Peter's Evangelical Lutheran Church back then and had a cemetery on site for his family members. Throughout the years, property taxes became too high and he slowly started selling off pieces of his land.
However, he refused to sell or move the cemetery. So, Houston just built around it. To this day it is still maintained by members of the Hillendahl family.
Here Is What It Looks Like in 2023
I can't confirm what business is there now. It's clearly not a Firestone anymore.
According to different sources, a business called Crystal Auto Services or a company called Auto Solution now owns the property. As you can see, the cemetery is fenced in, but it is never locked. It has a gate in the front of it. Nineteen people are buried on the property. The Texas Historical Commission have given it an official marker as well.
If you're ever in the Houston area, you can check out the Hillendahl Family Cemetery at 8355 Long Point Road.
Weird Historical Markers in Texoma
You probably know about some of this Historical Markers throughout Texoma. Maybe something signfying one of our schools or the Hotter N' Hell Hundred . Maybe one of the famous Wichitans like Joseph Kemp or Frank Kell. Today though, I want to share some of the less well known historical markers in Texoma.
5 Texas Myths That Aren't Really Myths
Sure, texas isn't short on folklore. But there are many things people from outside Texas believe are myths, but are actually true.