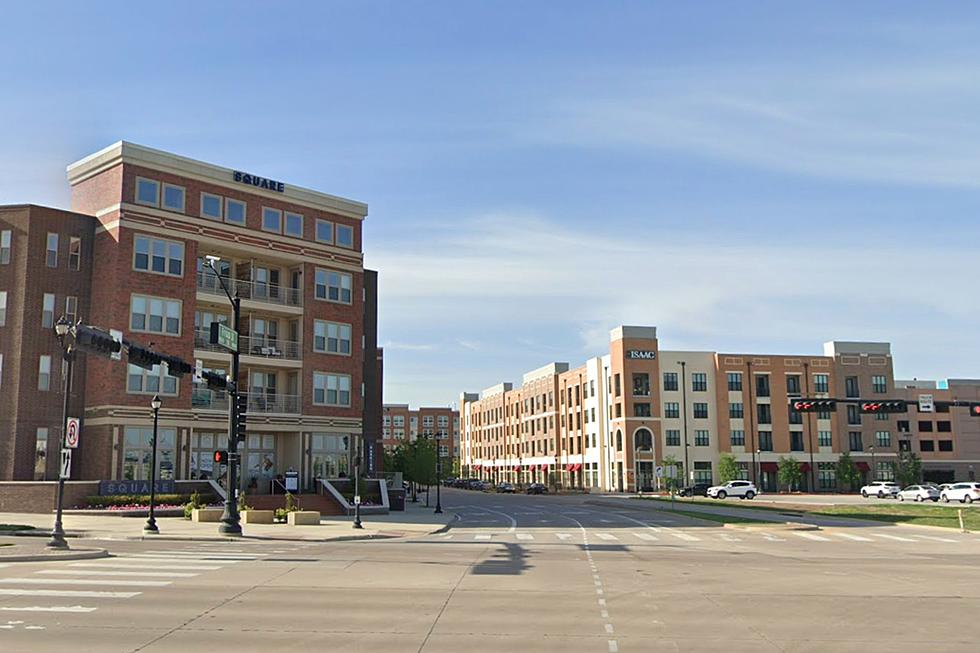 This Texas City is the Fastest Growing in the United States
Google Maps
It seems like I'm sharing a "Texas is Booming" story every other day. 
Don't get me wrong, it's a great thing that so many people are opting to move to the Lone Star State. I love the fact that people are compelled to drag up and come live among us. 
But I feel that the rapid rate of growth over the last ten years or so has put a strain on our infrastructure. I'm no expert and I realize it's up for debate, but I don't recall having the grid issues we've been experiencing before the last few years. 
And while the traffic was bad when I lived in Dallas-Fort Worth from 1999-2000, it wasn't nearly the nightmare it is today. It's gotten to the point where I will gladly pay tolls to avoid heavy traffic, which is something I would never have done in the past. 
But that's how it goes. And I don't know about you, but I'm glad we reside in a state that a lot of people want to relocate to. It speaks volumes about the quality of life here (even though the Lone Star State is far from perfect). 
Enough of my rambling. You came here to find out just which city in Texas is the fastest growing in the United States in 2023.
Thanks to the researchers at FinanceBuzz, we now know that Frisco is the fastest-growing city in the country, outpacing Gilbert, AZ, Chandler, AZ, North Las Vegas, NV, and Glendale, AZ, which round out the Top 5 fastest growing cities, respectively.
Can 5 Endangered Texas Sites Be Saved?
Through neglect, lack of maintenance, or trying to make way for progress, these nine locations throughout Texas have been identified as an 'endangered place' by Preservation Texas.
Gallery Credit: Lucky Larry, Mix 93-1 and Maleri McHam
Biggest Employers in Wichita Falls, Texas
According to the Wichita Falls Chamber of Commerce, these are currently the biggest companies in town.
Gallery Credit: Stryker
10 Iconic Brands that Were Actually Created in Texas
There are plenty of other brands that definitely started deep in the heart of Texas; and some of them are beloved not just by Texans but by the whole world!